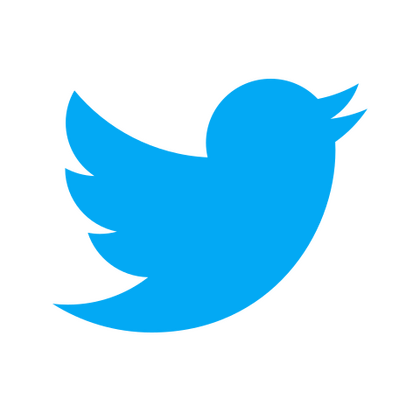 Get your Twitter bookmarks organized in Notion
If you're like me, you're constantly bookmarking tweets throughout the day. But when it comes time to find a particular one, it's nearly impossible to locate the right one.Join the waitlist to get all of your bookmarked tweets organized into your Notion page. So you can easily find what you're looking for.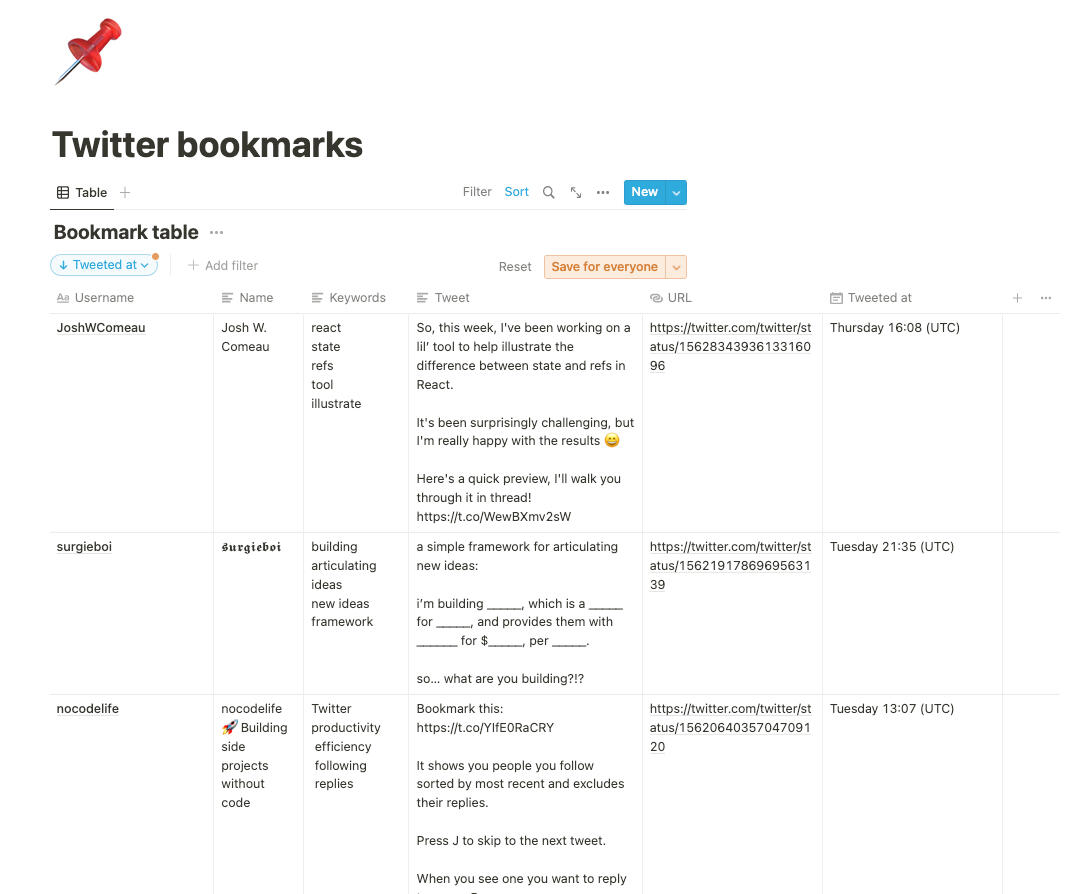 Join the waitlist to get early access and be the first to get access to this time-saving service ⬇️
Read more about this in this blog post
Thank you
Thank you for joining the waiting list! We will notify you as soon as we're live.